Updates
You'll find the latest additions to CaregivingCafe.com here.
Please click on Updates under Topics in the menu on the right to see the posts.
Visit our website!
Caregiving Cafe has lots of useful information to help manage your caregiving & keep you motivated.
Click CAREGIVING TOOLKIT to access a downloadable PDF quick reference guide full of tips, information & resources to better manage your caregiving journey.
Advocacy
Subscribe
Share this page on facebook
Meta
Inspiration
Topics
Archives
Links
Useful Resources
Click HERE to use eCaring's unique home health care management system FREE for 90 days and receive 50% off the subscription price thereafter for as long as you use eCaring!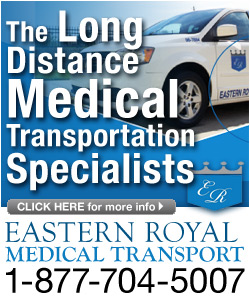 Blogroll
HOTLINES
National Crisis Hotline
(for emotional distress or
if suicidal)
1-800-273-8255
Alzheimer's Association National Hotline
1-800-272-3900
Veterans Crisis Line
1-800-273-8255
Press 1
Posts Calendar
February 2018
M
T
W
T
F
S
S
« Jun
1
2
3
4
5
6
7
8
9
10
11
12
13
14
15
16
17
18
19
20
21
22
23
24
25
26
27
28